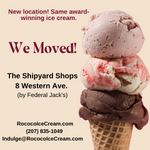 New shop now open!
Hello Kennebunk!
Rococo Ice Cream & The Rococo Dessert bar are now open in our new location just over the bridge in the beautiful, quaint, coastal town of Kennebunk, Maine.
Scoop Shop Hours:
12:00-9:00PM Sunday-Thursday
12:00-10:00PM Friday & Saturday
Dessert Bar Hours: Thursday- Sunday 5:00PM - 10:00 PM
Shop number:  (207) 835-1049
Address: 8 Western Ave
Kennebunk, Maine 04043 
Looking to order multiple pints? Visit Our Flavors page and select local pick-up at check out.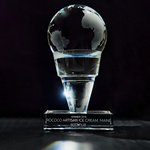 The World's Best Ice Cream Destination
Proudly the winner of The World's Best Ice Cream Destination for our charming hometown of Kennebunkport, Maine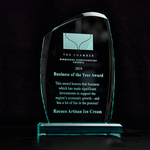 Business of the Year
Honored to be chosen as the 2019 Business of the Year by The Chamber (Kennebunk - Kennebunkport - Arundel)